Free Flu Shots end soon – have you had yours?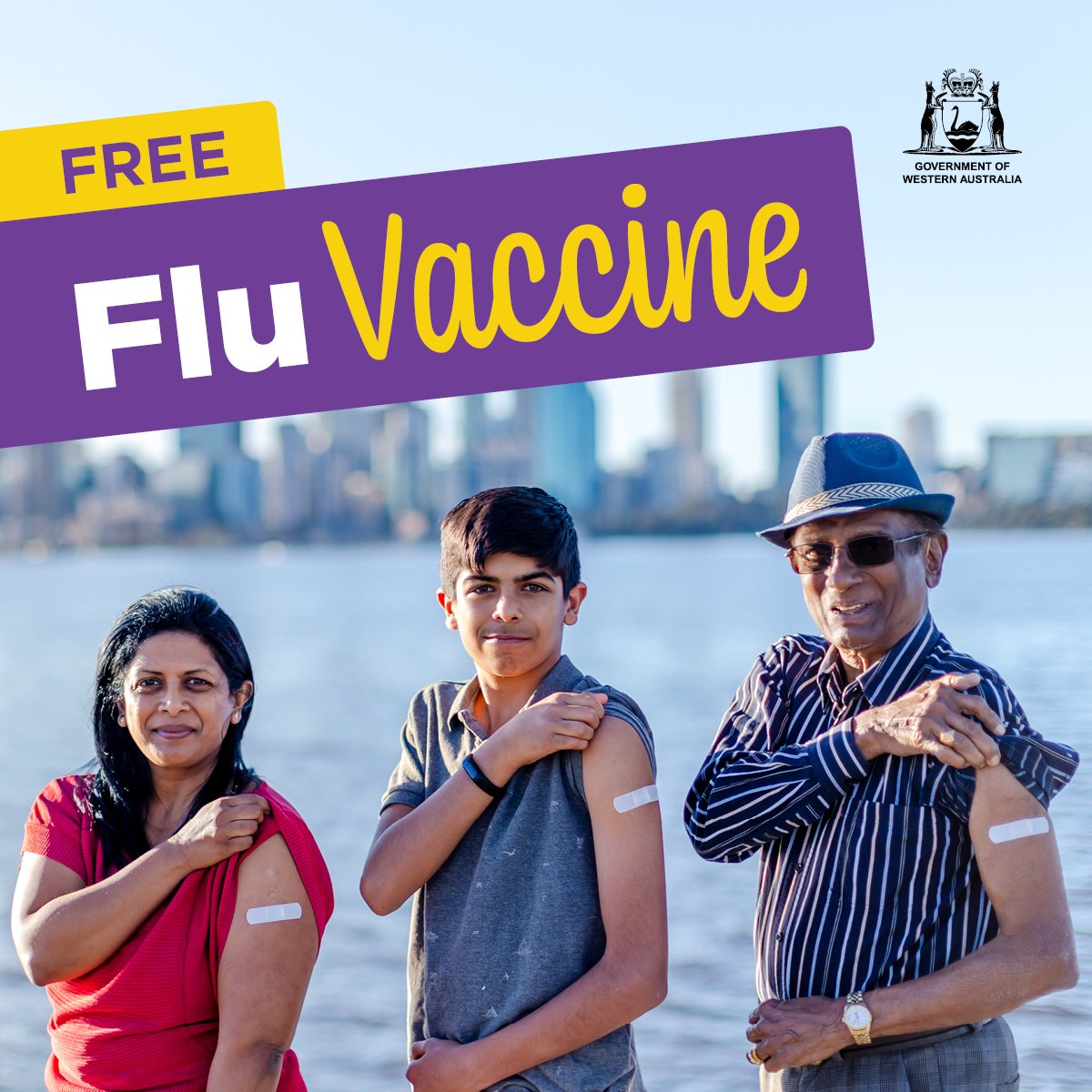 Influenza can be a very serious disease. To protect yourself and others from the flu, you should get vaccinated every year.
All Western Australians over the age of six months are eligible to receive a free influenza vaccine from 1 June to 31 July 2022.
If you have not had yours yet, Free Flu Vaccines are available for all till the end of July.
Appointments are available on all five days during working hours.
Hurry up and make your booking today: Book Now
More Posts You May Find Interesting