Ultraviolet (UV) light from the sun is the main cause of most skin cancers so It's always better to get checked.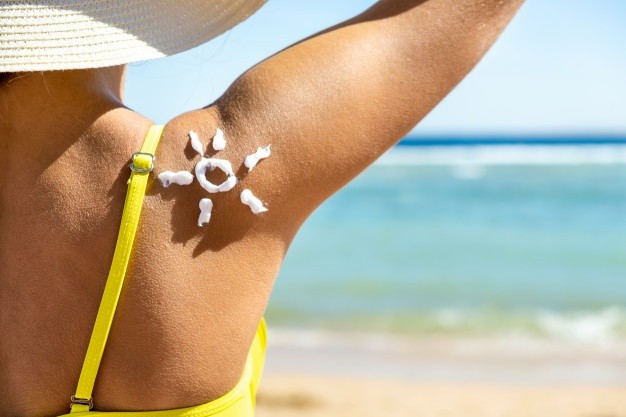 It's hard to believe,  summer has already arrived. With these long, warm and bright days come plenty of opportunities for outdoor fun activities, like barbecuing, hiking, picnicking, and swimming and many more. But the hotter temperatures and outdoor adventures mean that our skin is getting exposed to direct sunlight showing during these months than others, so it's a good idea to ensure your skin is protected and summer-ready.
There's no need to worry too much thinking of how to achieve a summer-ready skin while we have our expert doctors to advice you with their expert knowledge. All it takes is to give us a call at (08) 9206 3000  or book an appointment online BOOK NOW and we are ready to take care of your worries including a range of other skin-related issues such as skin cancer, mole checks etc. Don't forget to make your appointment today and get ready for all of the summer adventures that await.
More Posts You May Find Interesting